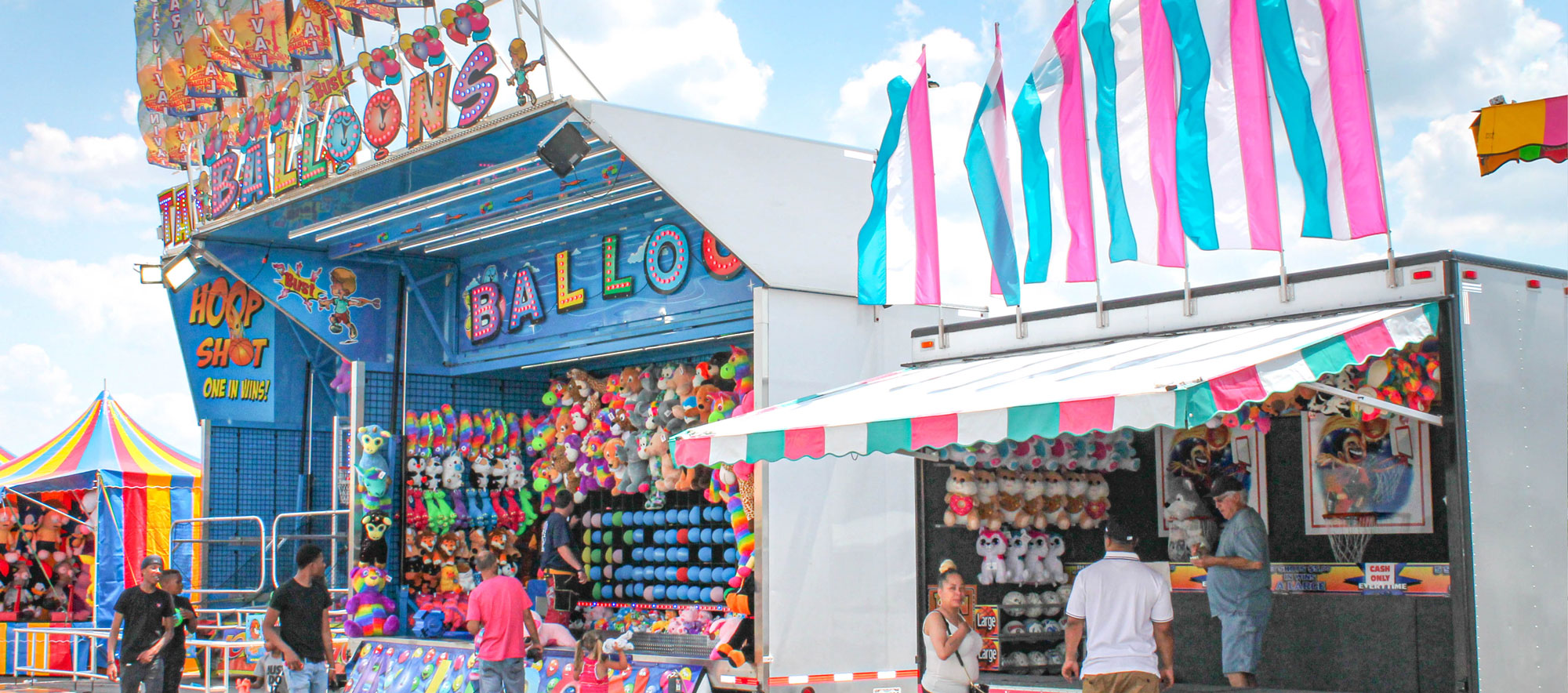 Carnival News and Events
Fun Time Shows is always on the move! Keep up with our new rides, games, and other carnival news as our show continues to grow. Browse our latest news and events to learn what we have been up to and where we are going to be next. Don't miss a Fun Time Shows event near you!
We love to visit new places! Contact us if you're interested in having Fun Time Shows at your next event.
Fun Time Shows Updates
Upcoming Events
Carnival Events will be posted soon!
See what our past clients have to say about their experience with Fun Time Shows!