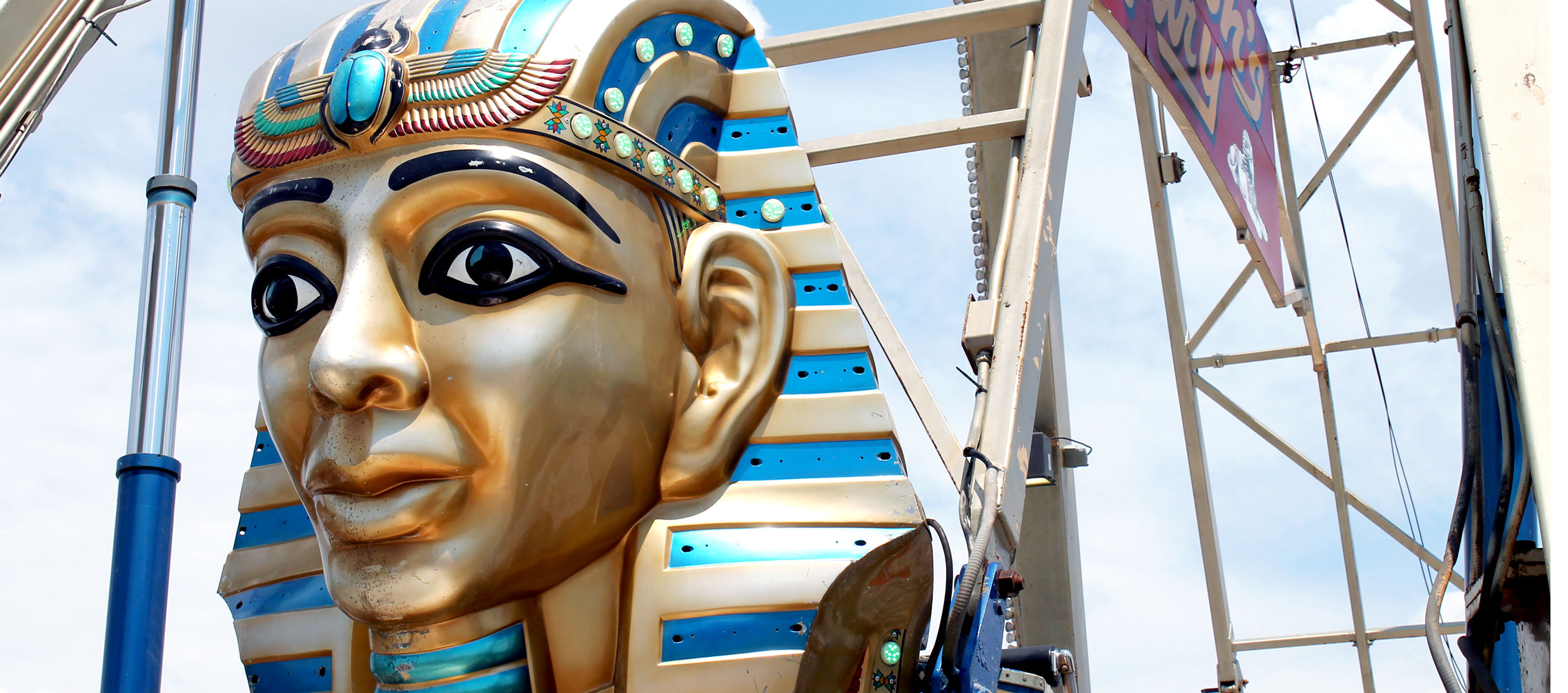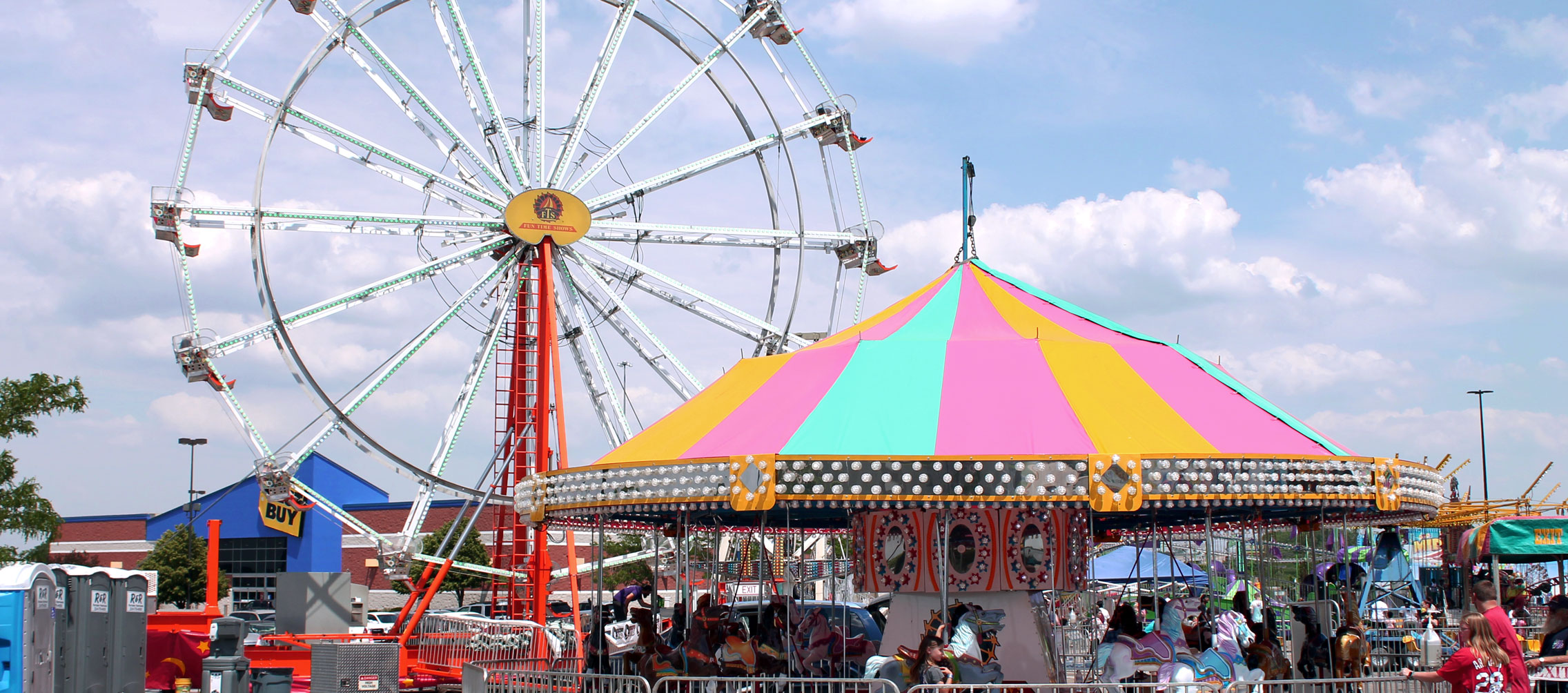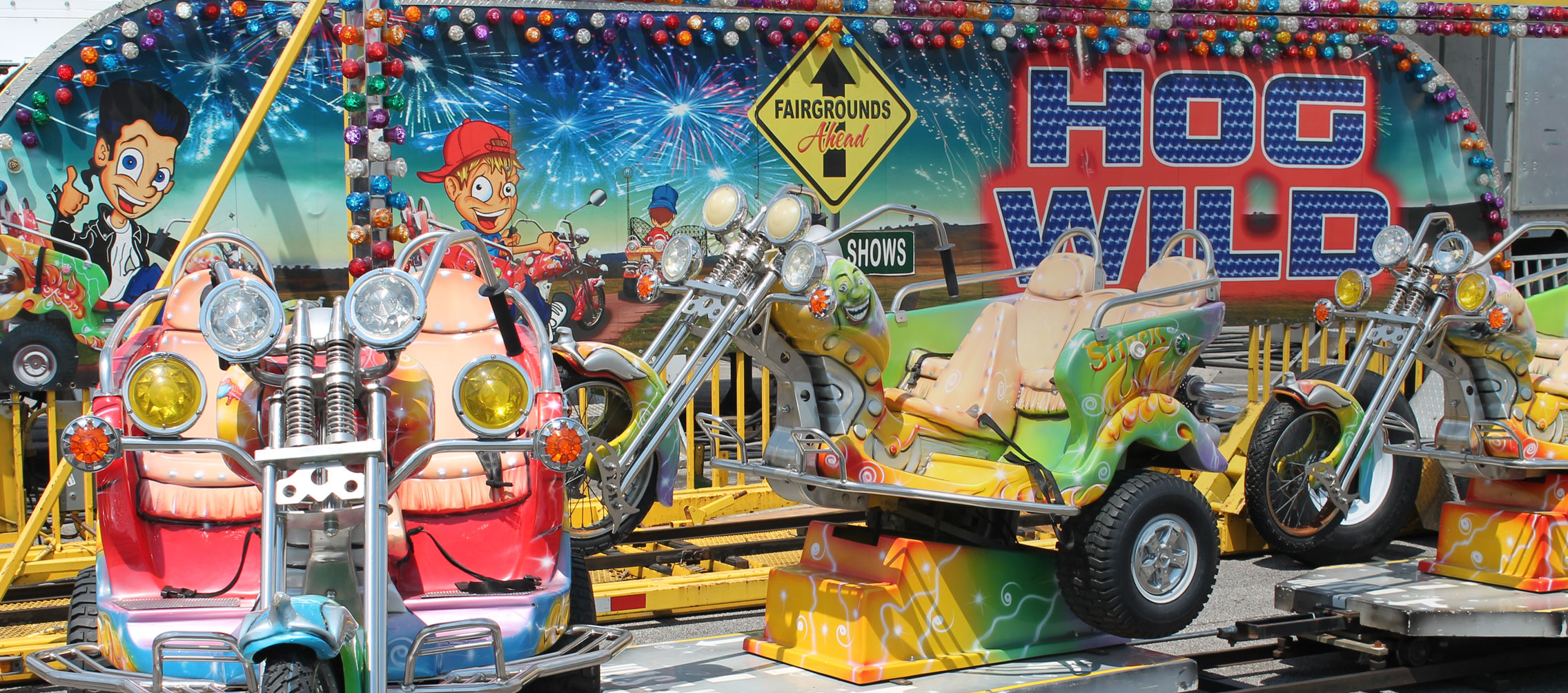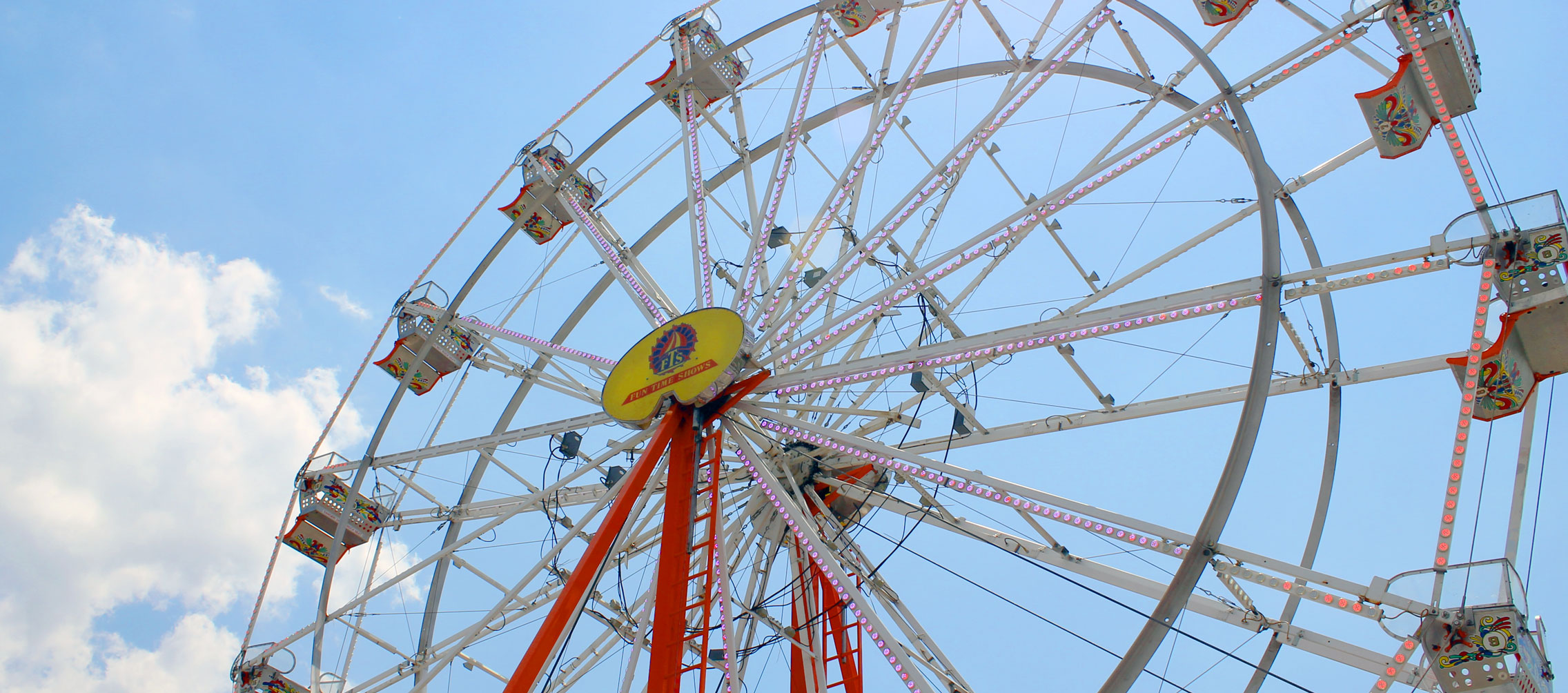 Enjoy Amusement Rides, Games, and Food at Fun Time Shows
Fun Time Shows provides a variety of rides, games, and food for all visitors to our events. Clint and his family work hard to provide quality entertainment for those attending the many festivals and fairs that they have been a part of over the past years. During the time he has owned Fun Time Shows Clint has expanded the route and the number of rides that the carnival provides for entertainment. Today, Fun Time Shows continues to grow our attractions and clients.
We have something for every age. From the Merry Go Round to the Haunted House, our rides are entertaining and safe for the whole family. Event coordinators who choose Fun Time Shows can select which attractions they would like us to bring to their event.
With over 30 years of experience, Fun Time Shows has created a memorable and enjoyable show for families and served many satisfied customers. Our friendly staff works to ensure that all carnival attendees enjoy the best experience possible and clients get the most out of their Fun Time Shows events.
Safety
The safety of our patrons is of the utmost importance to Fun Time Shows. We undergo daily and weekly inspections by the state and an annual inspection by the Ride Safety Commission. Fun Time Shows has an outstanding safety record with both organizations. Additionally, it is Fun Time Shows' policy that each operator inspects their own rides and then has it inspected by the ride foreman as well. This assures that our rides are always at peak performance.
Contact Fun Time Shows to enjoy these carnival attractions at your next event!